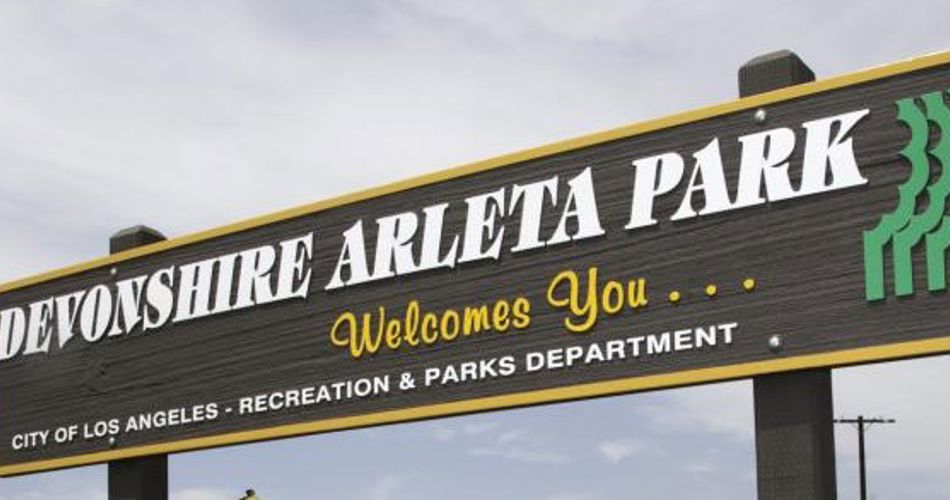 Laundry Pickup and Delivery Service in Arleta
Laundry Done In Just Three Simple Steps:

Create an Account
Handle all your order details online.

Choose Your Dates
Weekly and bi-weekly pickups available at a discounted rate.

Sit Back & Relax
What are you going to do with all that free time?
DID YOU KNOW?
Branford Park is located in Arleta. The facility has an auditorium, a lighted baseball diamond, an unlighted baseball diamond, lighted outdoor basketball courts, a children's play area, a community room, and an indoor gymnasium with weights.
It also features a kitchen, a music room, picnic tables, a lighted soccer field, a stage, lighted tennis courts, and lighted volleyball courts. 
FUN FACT
The McFly family home in the Back to the Future film series is located in Arleta.
What Our Customers Are Saying
Hank and his team have been fantastic partners!