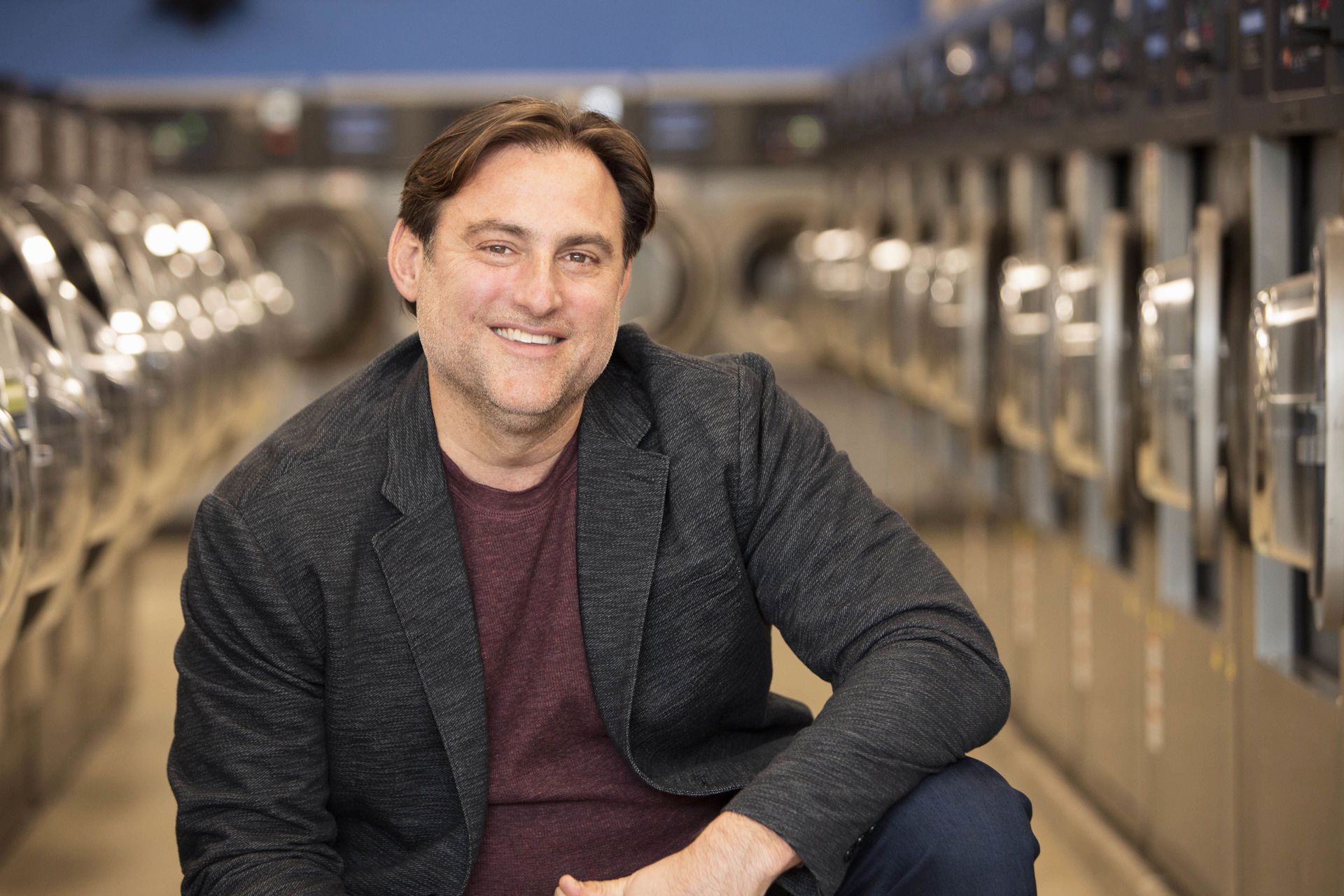 Hi, my name is Hank and I am the founder of Half Price Laundry.
As a single dad with two young boys, I understand the dread of laundry day and the value of time. As the writer of movies like "Saving Silverman" and "Are We Done Yet?", I understand the value of a great concept and a fun experience. In 2018, I opened Half Price Laundry in order to provide Los Angeles with a fun, time-saving laundry experience. How do we do that?
In all three of our stores, we offer free movies to keep you entertained, free WiFi to keep you connected, and free charging stations to keep you charged up. We also feature new, high-efficiency washers that save water and time.
Plus, we offer professional Drop-Off Service for customers on the go. Drop off your dirty clothes today and pick them up fresh, dry and folded 24 hours later! Same day service is available too. 
To save you money, EVERY THURSDAY all front load washers are HALF OFF, all day!
For our Pickup & Delivery customers, we offer "one tap ordering" and recurring pick ups to save you time and money. During the age of COVID, this service provides the added benefit of keeping you and your family safe. 
Thank you for trusting Half Price Laundry!
Clean you can count on.
-Hank