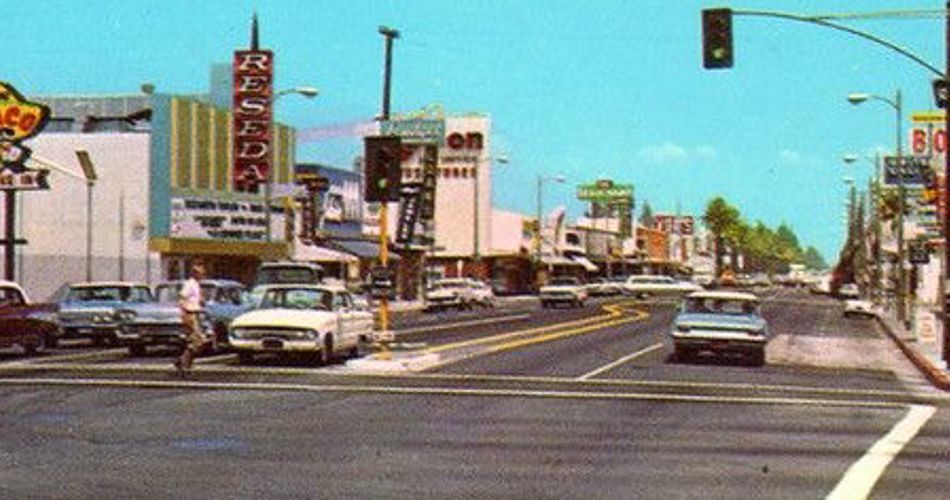 Laundry Pickup and Delivery Service in Reseda
Laundry Done In Just Three Simple Steps:

Create an Account
Handle all your order details online.

Choose Your Dates
Weekly and bi-weekly pickups available at a discounted rate.

Sit Back & Relax
What are you going to do with all that free time?
What Our Customers Are Saying
Hank and his team have been fantastic partners!