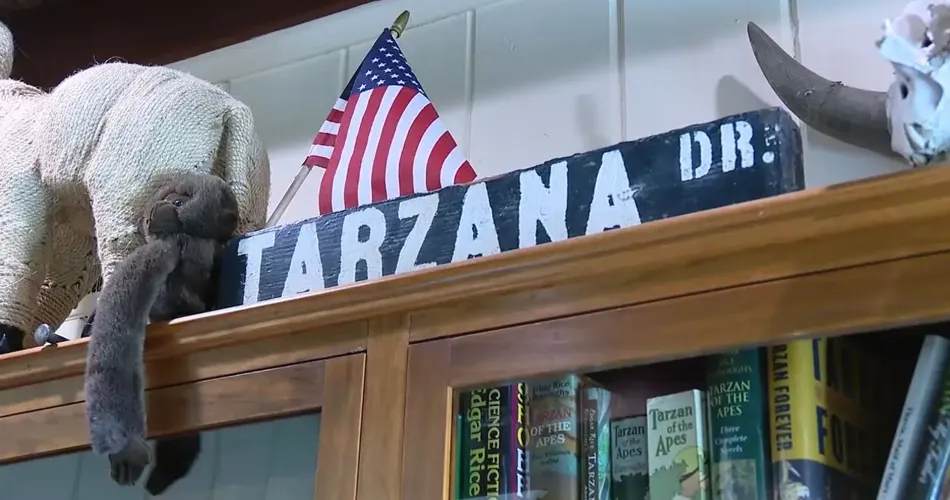 Laundry Pickup and Delivery Service in Tarzana, CA
Laundry Done In Just Three Simple Steps:

Create an Account
Handle all your order details online.

Choose Your Dates
Weekly and bi-weekly pickups available at a discounted rate.

Sit Back & Relax
What are you going to do with all that free time?
DID YOU KNOW?
Tarzana is on the site of a former ranch owned by author Edgar Rice Burroughs. It is named after Burroughs' fictional jungle hero, Tarzan.
FUN FACTS
Ed Asner, Chris Brown, Marc Anthony, Lisa Kudrow, and Khloe Kardashian are all from Tarzana!
What Our Customers Are Saying
Hank and his team have been fantastic partners!