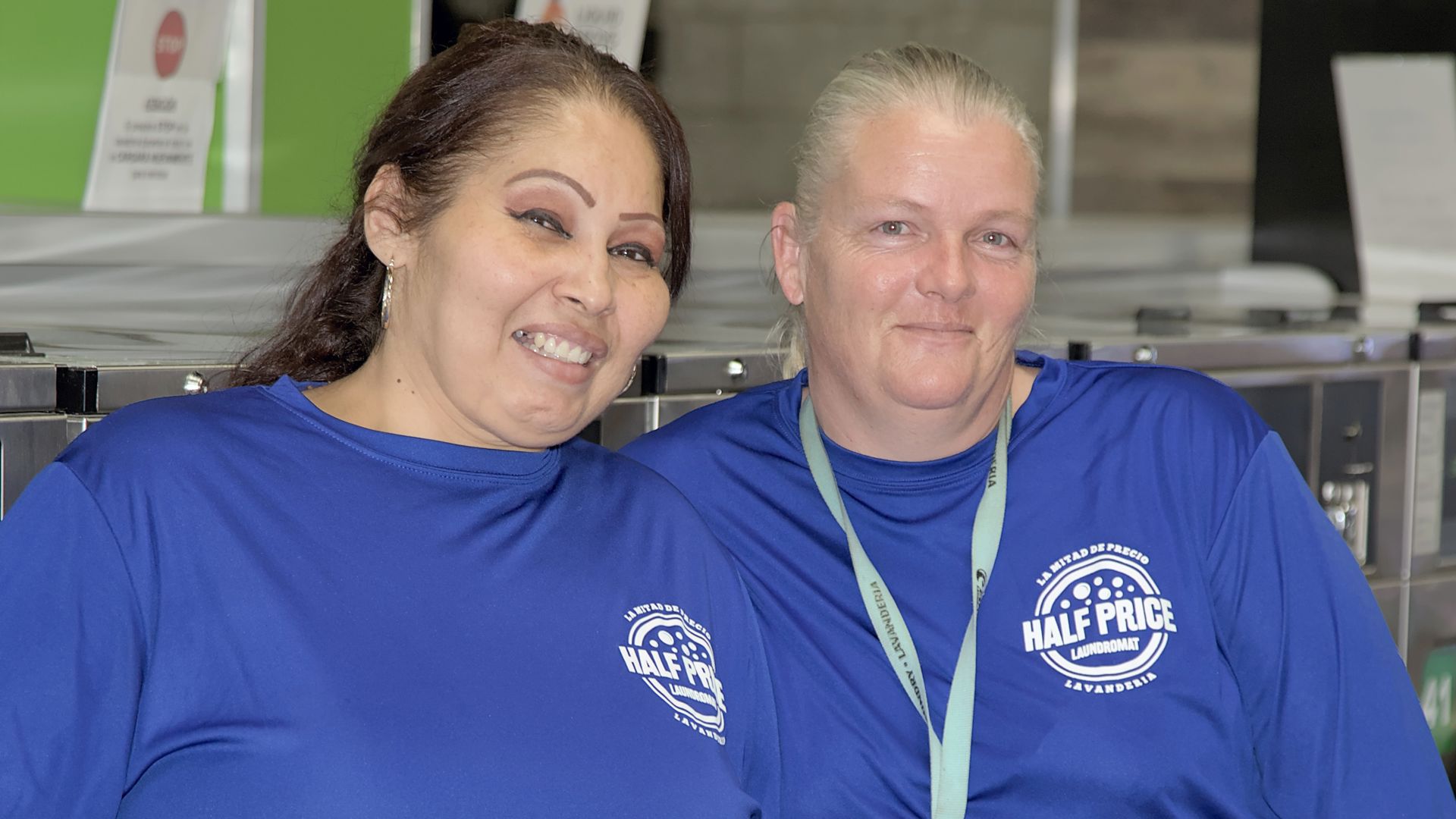 At Half Price Laundromat, we know your clothes matter, and we'll work tirelessly to return them clean, crisp, and ready to wear.
Every time.
Unlike our competitors, we do do not farm out our Fluff and Fold. All of our Fluff and Fold is done in our obsessively clean facility by our professionally trained staff. For Dry Cleaning, we work with local partners who, like us, are the best at what they do.
Lest you worry about lost or damaged clothing, we will reimburse up to the full value of any lost or damaged items with a maximum $250 per order.
Bottom line, we want you to have an amazing experience, and we're confident that you will. If you are unsatisfied for any reason, just let us know and we will make it right!
Happiness, guaranteed.
That is our promise to you.