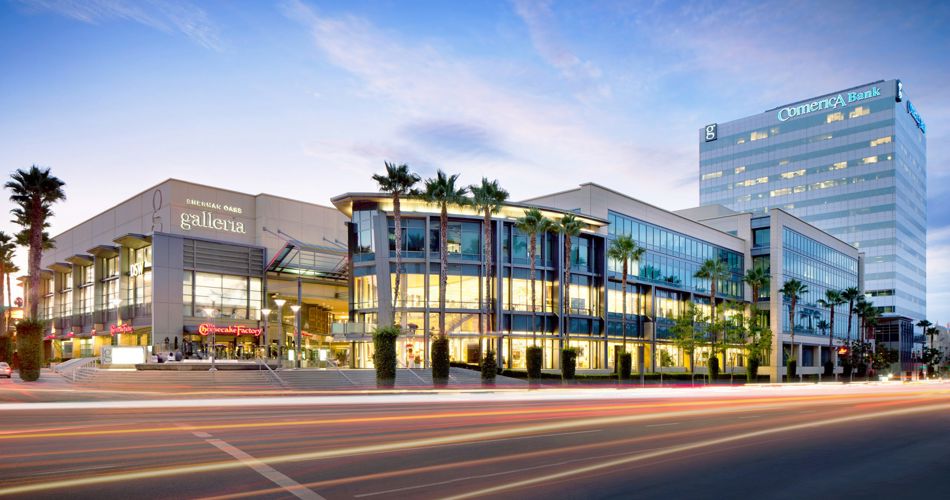 Laundry Pickup and Delivery Service in Sherman Oaks
Laundry Done In Just Three Simple Steps:

Create an Account
Handle all your order details online.

Choose Your Dates
Weekly and bi-weekly pickups available at a discounted rate.

Sit Back & Relax
What are you going to do with all that free time?
DID YOU KNOW?
A partner of the Los Angeles Suburban Homes Company, Gen. Moses Hazeltine Sherman, developed Sherman Oaks. The company had subdivided 1,000 acres (400 ha) of land that would become Sherman Oaks. In 1927, each acre was sold for $780. Sherman's other major venture was the Los Angeles Pacific Railroad.
FUN FACTS
Drew Barrymore, Clint Eastwood, James Dean, and Jennifer Aniston are all from Sherman Oaks!
What Our Customers Are Saying
Hank and his team have been fantastic partners!