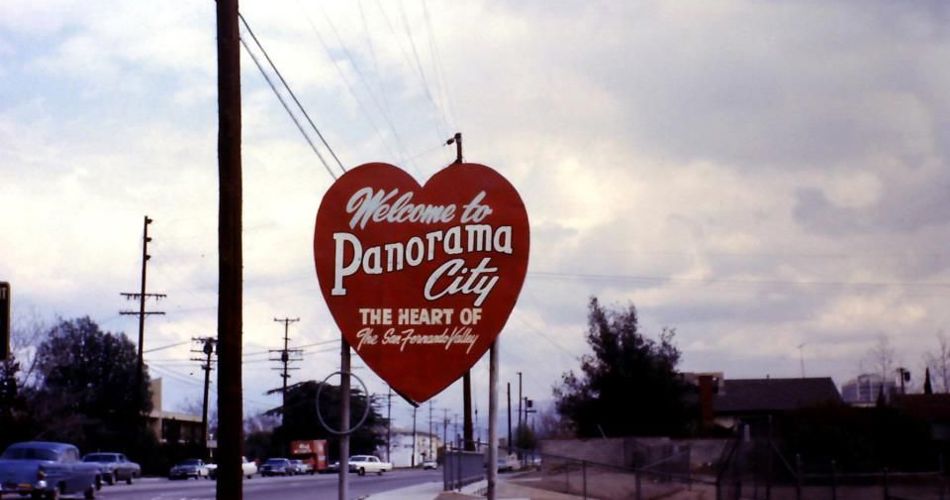 Laundry Pickup and Delivery Service in Panorama City
Laundry Done In Just Three Simple Steps:

Create an Account
Handle all your order details online.

Choose Your Dates
Weekly and bi-weekly pickups available at a discounted rate.

Sit Back & Relax
What are you going to do with all that free time?
DID YOU KNOW?
Panorama City is known as the San Fernando Valley's first planned community. In 1948, it was developed as such by residential developer Fritz B. Burns and industrialist Henry J. Kaiser. The master plan was created by architectural firm Wurdeman & Becket.
Burns, seeing the tremendous potential fortune that could be made as large numbers of World War II veterans came home and started families, teamed up with Kaiser in 1945 to form Kaiser Community Homes. The vast majority of the houses were bought with loans issued by the Federal Housing Administration or the Servicemen's Readjustment Act of 1944, better known as the G.I. Bill.
What Our Customers Are Saying
Hank and his team have been fantastic partners!