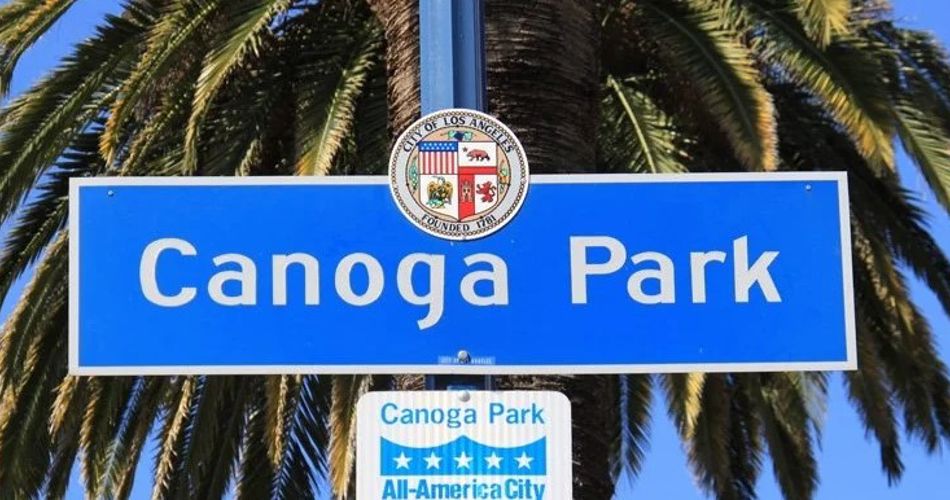 Laundry Pickup and Delivery Service in Canoga Park
Laundry Done In Just Three Simple Steps:

Create an Account
Handle all your order details online.

Choose Your Dates
Weekly and bi-weekly pickups available at a discounted rate.

Sit Back & Relax
What are you going to do with all that free time?
DID YOU KNOW?
Before the Mexican–American War, the district was part of a rancho, and after the American victory it was converted into wheat farms and then subdivided, with part of it named Owensmouth as a town founded in 1912.
It joined Los Angeles in 1917 and was renamed Canoga Park in 1931 after Canoga, New York.
FUN FACTS
Bryan Cranston, aka Walter White, was born in Canoga Park in 1956.
What Our Customers Are Saying
Hank and his team have been fantastic partners!