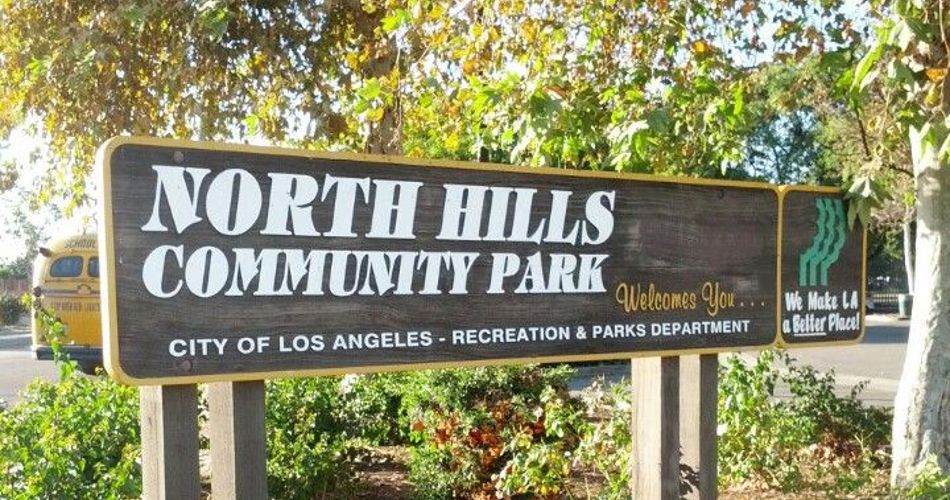 Laundry Pickup and Delivery Service in North Hills
Laundry Done In Just Three Simple Steps:

Create an Account
Handle all your order details online.

Choose Your Dates
Weekly and bi-weekly pickups available at a discounted rate.

Sit Back & Relax
What are you going to do with all that free time?
FUN FACTS
North Hills was originally part of an agricultural community known as Mission Acres. After WWII, the newly-developed suburban community was renamed Sepulveda, after the prominent Sepulveda family of California. In the 1990s, it was renamed North Hills.
What Our Customers Are Saying
Hank and his team have been fantastic partners!