Laundry Service for Airbnb, VRBO, and Hotels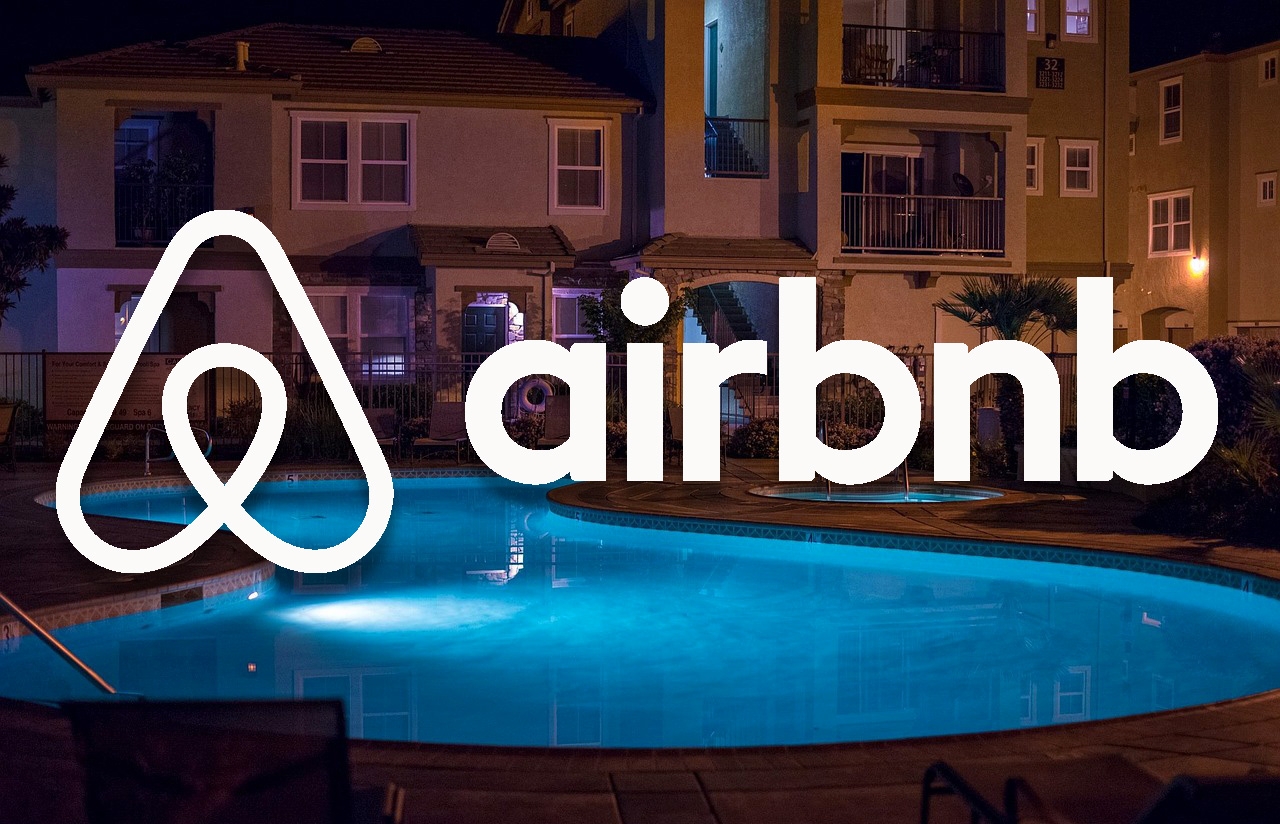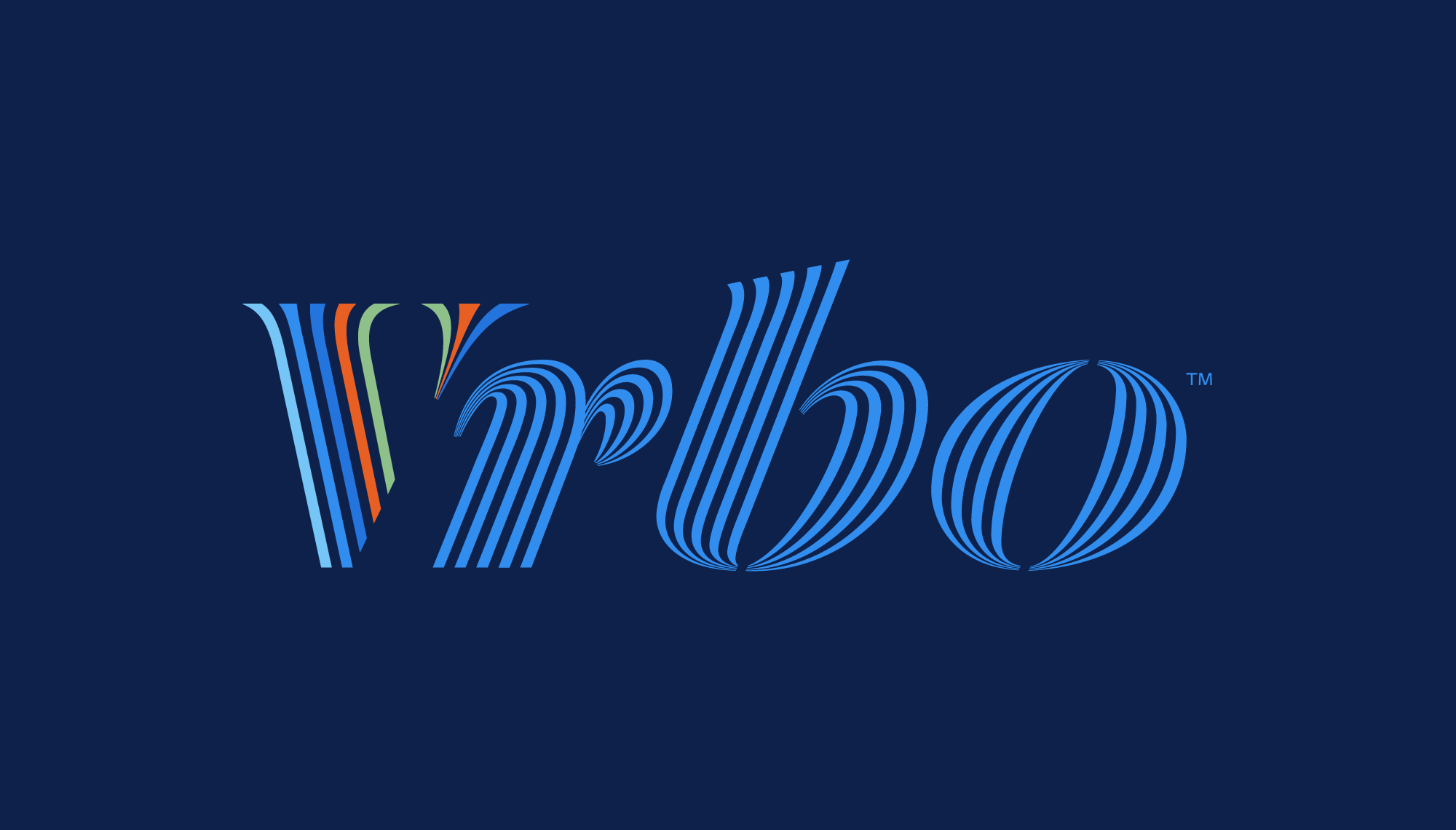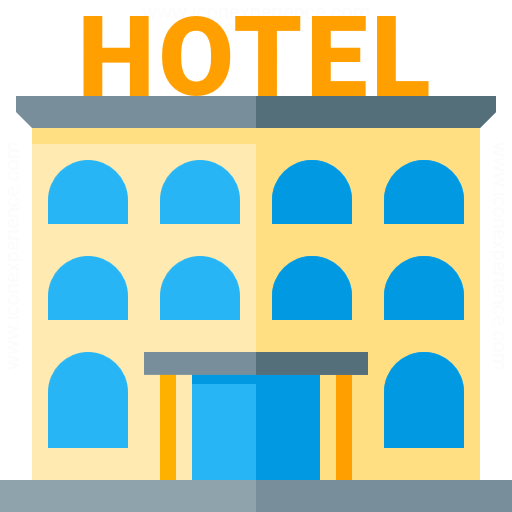 ---
At Half Price Laundromat, we pride ourselves on the exceptional care we take when handling pickups and deliveries for Airbnb, VRBO, hotels, and motels.
Our dedicated team ensures that every step of the process is executed with precision and professionalism. From scheduling pickups at convenient times for your guests to using premium-quality detergents and gentle washing techniques for delicate linens, we prioritize the preservation of your property's textiles. Our meticulous packaging guarantees that freshly laundered items arrive in pristine condition, ready to enhance the guest experience.
We understand the importance of reliability and consistency in the hospitality industry, and that's why we go above and beyond to provide top-notch laundry services to our valued partners.
Contact us today for a custom quote: (888) 394-9639
Serving: Tarzana, Canoga Park, Winnetka, Reseda, Chatsworth, Woodland Hills, Granada Hills, Porter Ranch, Encino, Sherman Oaks, Studio City, Van Nuys, Valley Village, Sylmar, Pacoima, Arleta, Panorama City, San Fernando, North Hills, Studio City, and Mission Hills.