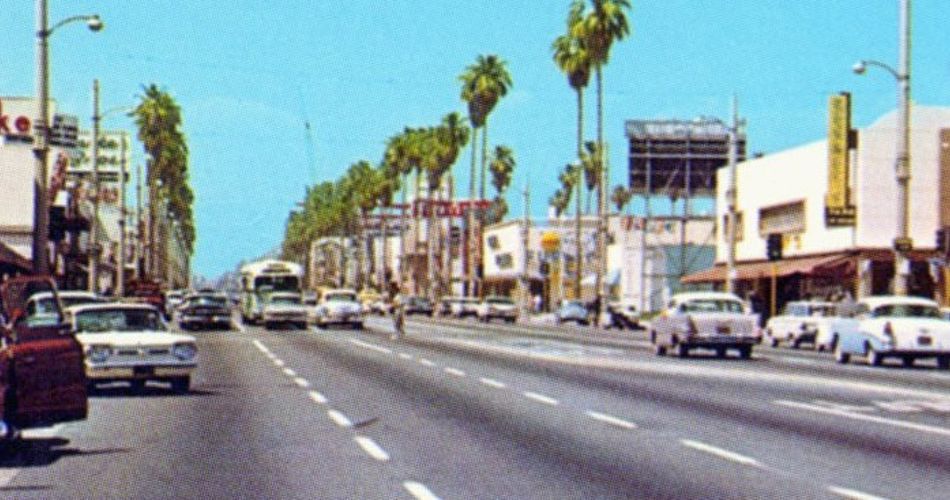 Laundry Pickup and Delivery Service in Van Nuys
Laundry Done In Just Three Simple Steps:

Create an Account
Handle all your order details online.

Choose Your Dates
Weekly and bi-weekly pickups available at a discounted rate.

Sit Back & Relax
What are you going to do with all that free time?
DID YOU KNOW?
In 1909, the Suburban Homes Company – a syndicate led by Hobart Johnstone Whitley, general manager of the board of control, along with Harry Chandler, H. G. Otis, M. H. Sherman and O. F. Brandt – purchased 48,000 acres of the Farming and Milling Company for $2.5 million. Henry E. Huntington extended his Pacific Electric Railway (Red Cars) through the Valley to Owensmouth (now Canoga Park).
The Suburban Home Company laid out plans for roads and the towns of Van Nuys, Reseda (Marian) and Canoga Park (Owensmouth). The rural areas were annexed into the city of Los Angeles in 1915.
What Our Customers Are Saying
Hank and his team have been fantastic partners!