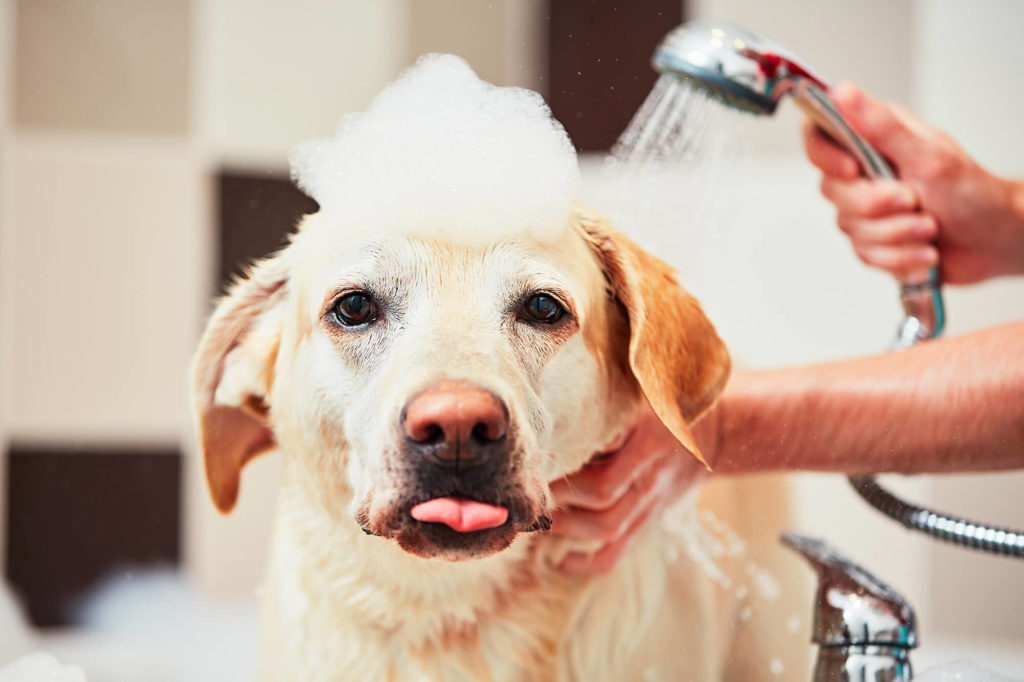 Laundry Service for Pet Groomers
Half Price Laundromat loves animals, and with over 100 industrial washers and dryers, we have the power to clean up after them. Pet bedding, hairy carpet, soiled rugs. We clean it all! 
If you're interested in our service, contact Half Price Laundry today!
We'll even give you 20% off your first order.
Servicing Encino, Sherman Oaks, Studio City, North Hollywood, Van Nuys, Valley Village, and North Hills.